Nearly half of Americans are interested in trying weight-loss drugs like Ozempic or Wegovy, but enthusiasm significantly declines if patients must pay for the costly prescriptions out of pocket.
Analysts who study drug pricing predict more heated arguments between employers and insurers that are reluctant to cover the cost of pharmaceuticals which could lead them to hike monthly premiums and customers who want coverage.
---
Survey findings about weight-loss drugs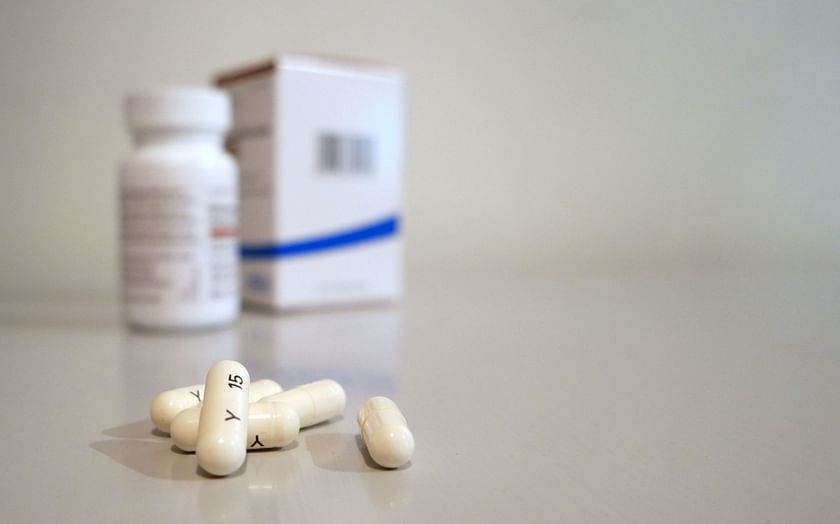 According to a KFF health tracking poll released on Friday, August 4, 45% of respondents are considering using a drug that is both safe and effective for weight loss. If a doctor has advised them that they are overweight, an even higher percentage of people wish to take weight-loss drugs.
However, just 16% of individuals stated they would select these prescriptions if their insurance did not pay for them. Some of these medications can cost over $1,300 per month. 18% of the 1,022 adults who participated in the KFF study said they would be "very interested" in using a weight-loss medication, and 27% said they would be "somewhat interested."
Additionally, the survey revealed that 70 percent of respondents had heard of the new class of weight-loss medications, which includes Ozempic, Wegovy, and Mounjaro. While Ozempic and Mounjaro are prescribed for the treatment of diabetes, doing so would be considered off-label use.
---
Concerns about weight-loss drugs
While the survey found that 44% of respondents would take weight-loss medicine if it were a pill, only 23% would be interested if they had to administer an injection to themselves once a week.
When informed that stopping the medicine could cause them to put on weight again, just 14% of people show interest. Only 16% of people said they would be interested in using medications that the FDA has approved for uses other than weight loss.
Ashley Kirzinger, KFF's head of survey methodology, said:
"When people actually find out more about the possible drawbacks and obstacles that could prevent them from accessing it, they are less interested."
---
Possible side-effects of weight-loss drugs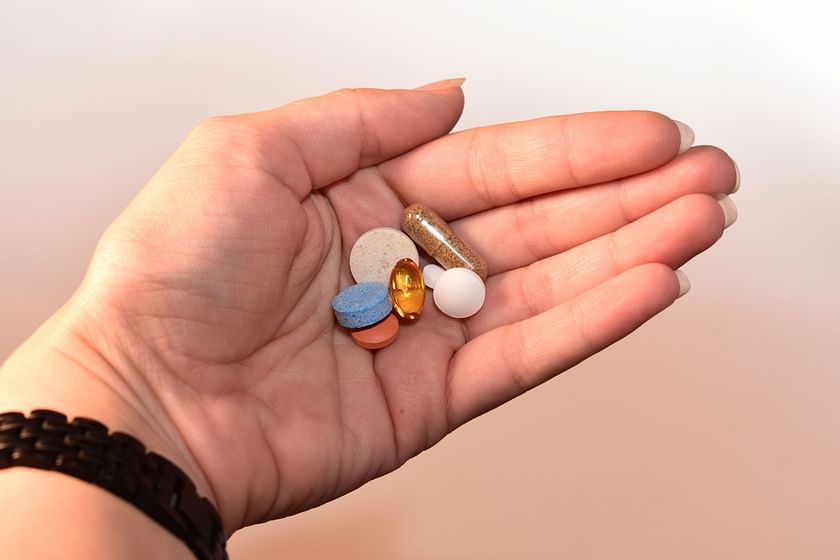 Like other medications, weight-loss medications may cause negative effects. Depending on the type of weight-loss treatment and the unique way each person reacts to the prescription, the specific adverse effects may change. Not everyone will experience side effects, and some people may tolerate the medicine well, it is crucial to remember this. However, it's crucial to be knowledgeable about the possible risks.
Here are a few typical adverse effects of weight-loss medications:
Headache
Mood changes
Dizziness
Increased heart rate
Allergic reaction
While taking weight-loss medications, it's important to adhere to the recommended dosage and instructions given by a healthcare practitioner. It's critical to notify your doctor right away if any side effects manifest or persist.

link