The pill version of semaglutide was shown to be effective for weight loss.
Drugs used for diabetes and weight loss like Ozempic and Wegovy were found to be effective for weight loss when taken as a pill, according to research published over the weekend.
Rybelsus is the pill version of semaglutide — the active ingredient that helps patients lose weight — and is already approved for those with Type 2 diabetes.
A new study published in The Lancet highlighted that a higher dose of the pill also worked for weight loss in those without diabetes. Researchers looked at nearly 700 patients with overweight or obesity for over a year and found that the drug lowered body weight by an average of 15%.
Nearly 70% of those who took the pill achieved a 10% reduction in body weight. Additionally, over three times the number of people taking the drug achieved a 5% reduction, a generally accepted baseline for clinically meaningful weight loss.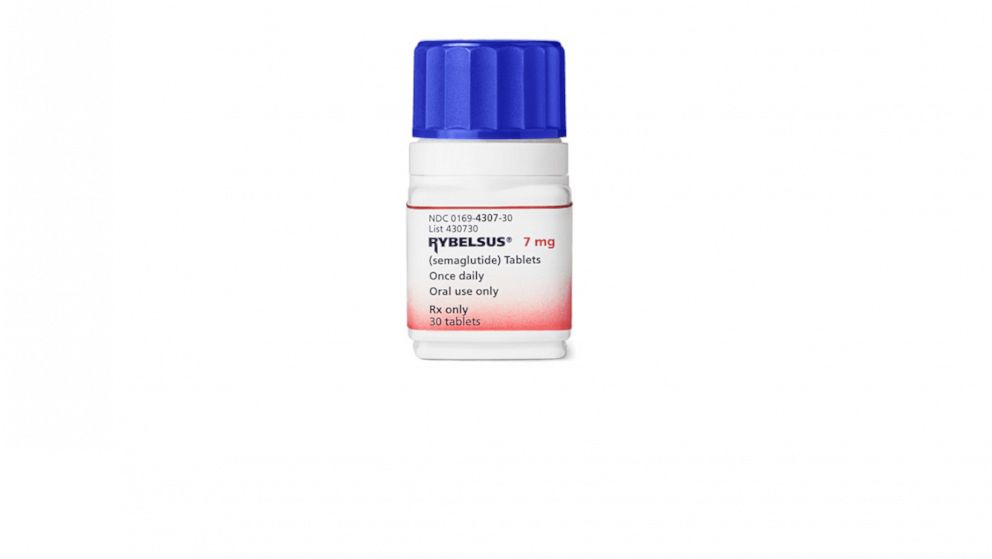 Ozempic and Wegovy are typically injected once a week. Researchers noted that a once-daily pill would increase the options for those struggling with obesity.
Although studies were not designed to directly compare, the injectable form of the drug appears more effective than the pills. Both versions of the drug have similar safety profiles but come with a relatively high proportion of patients reporting side effects like nausea and constipation.
"This is not just for cosmetic or vanity's sake. This is to change health risks and outcomes," Dr. Jennifer Ashton, ABC News chief medical correspondent and a board-certified obesity medicine specialist, said on "Good Morning America."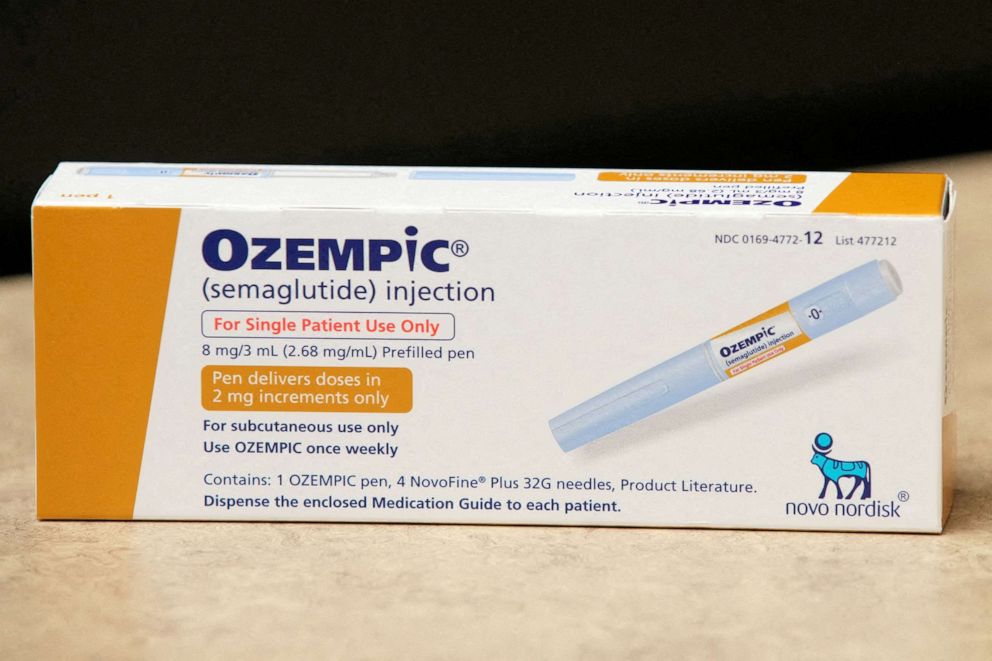 Those with obesity may struggle to manage long-term weight loss with changes in diet and exercise alone. While doctors can prescribe the pills off-label, additional research may help open doors to getting semaglutide pills used more widely for weight loss, rather than just for those with diabetes.
The results come on the heels of new research estimating that the number of people living with diabetes will double by 2050, exceeding 1.3 billion worldwide.
Around half of this increase may be attributable to obesity fueled by the widespread availability of ultra-processed and relatively cheap food options.
"Remember, when you talk about the bad news of these increasing Type 2 diabetes rates, the good news is that Type 2 diabetes is largely reversible and preventable, but that does not mean it's easy to do that," Ashton said.
Those who are overweight or obese are often at a higher risk of developing Type 2 diabetes. Over 70% of American adults are considered to be overweight or obese, and more than 37 million people in the U.S. have diabetes, according to the Centers for Disease Control and Prevention.
link