People describe real-life side effects of popular injectable weight loss drugs
As the popularity of injectable weight-loss drugs like Ozempic, Mounjaro and Wegovy continues to rise, some users of the drugs are speaking out about the reality of the medications' reported side effects.
Lee Thomas, who lives in Washington state, said that he has lost 12 pounds after nearly seven weeks of using Ozempic, one of a class of drugs called GLP-1 RAs that help people produce insulin and lower the amount of sugar in the blood. The drugs work by slowing down movement of food through the stomach and curbing appetite, thereby causing weight loss.
Thomas told ABC News that he initially experienced nausea and gastrointestinal issues while on the medication, but found that consuming lots of water and protein helped ease those symptoms.
"It's been pretty minor with the things I've been doing," Thomas said of the side effects he's experienced. "And if I can feel it starting to come on, I can take care of it pretty quickly."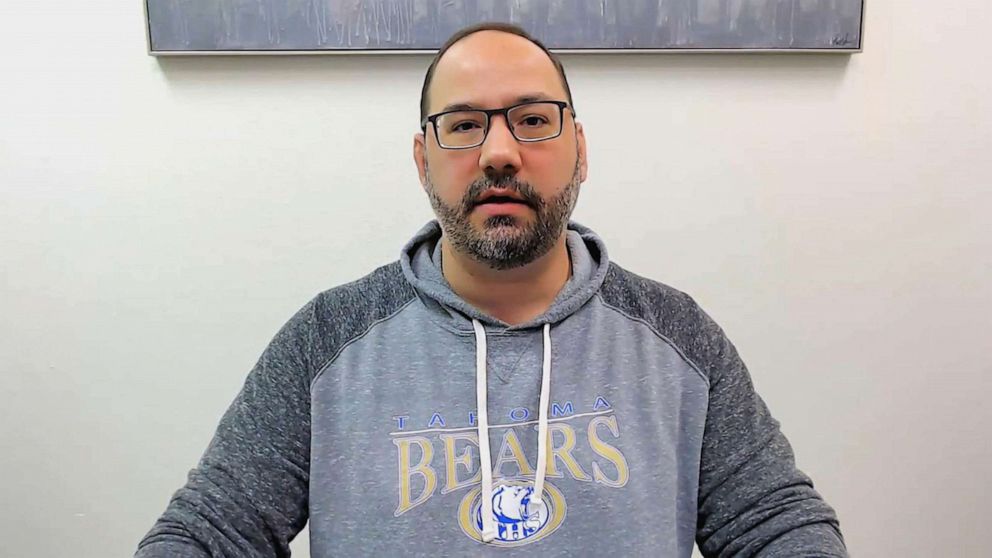 Both Ozempic and Mounjaro are approved by the U.S. Food and Drug Administration to treat Type 2 diabetes, but some doctors prescribe them "off-label" for weight loss. Wegovy is specifically approved for weight loss for people with obesity or who are overweight.
Ozempic and Wegovy are made from a compound called semaglutide, and Mounjaro contains a compound called tirzepatide.
While people can take semaglutide under the brand name Ozempic or Wegovy, some people, due to shortages and cost, have also accessed an off-brand version of the drug through pharmacies that create their own semaglutide compound, using the raw ingredients. There are risks associated with getting semaglutide through that route because the compounds are not regulated by the FDA.
Ashley Harkins of Minnesota told ABC News that she has been taking a generic semaglutide compound for nearly two weeks. She said she has not felt any side effects so far, but has lost her appetite.
"I was like fully expecting to be sick," Harkins said. "But, no, I feel great."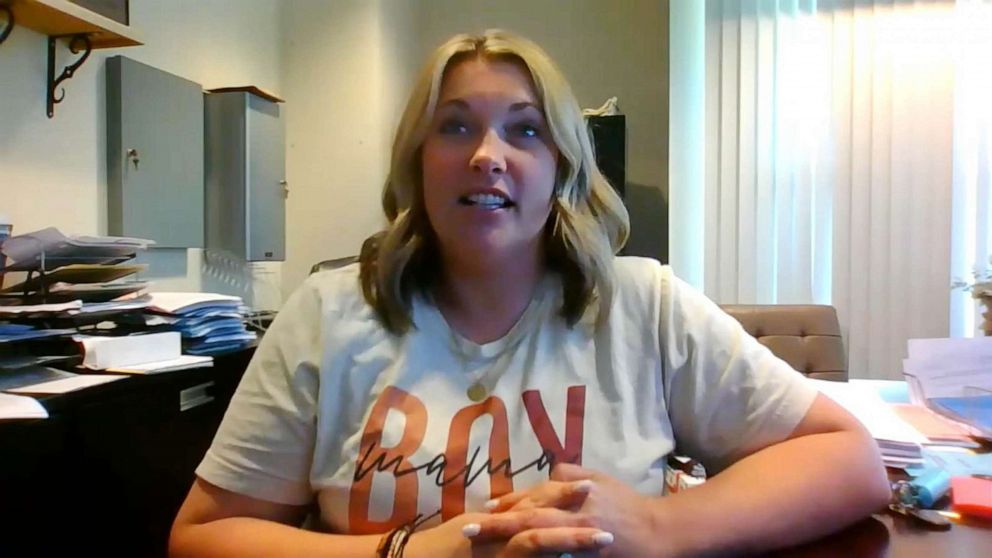 Heather Winterstein, who uses Mounjaro, said she experienced nausea when she started taking the medication.
She said her doctor prescribed Zofran, an anti-nausea drug, to ease the symptoms, and she has continued taking Mounjaro for nearly nine months. In total, she said she has lost 73 pounds and is no longer on medications to treat high blood pressure.
"My medical history alone from prior to this medication to six months in was astronomical," Winterstein, who lives in Mississippi, told ABC News. "I used to have really high blood pressure. I was actually on two medications for high blood pressure."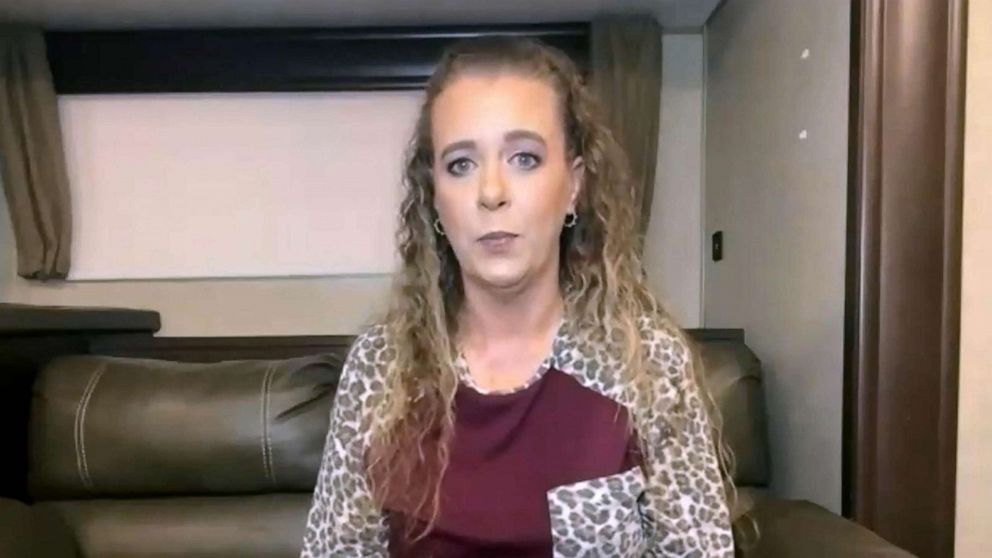 Eli Lilly, the maker of Mounjaro, and Novo Nordisk, the maker of both Ozempic and Wegovy, told ABC News that people who experience side effects using the medications should contact their health care providers.
To date, there are no reported irreversible side effects associated with Ozempic, Wegovy or Mounjaro use.
Dr. Sethu Reddy, president of the American Association of Clinical Endocrinology, said the primary side effect of the medications is nausea. The drugs can also cause constipation.
"The side effects are minimal. They are very well tolerated," Reddy told ABC News. "Side effects include primarily nausea, stomach upset, sometimes vomiting."
The medications cannot be given to patients with certain medical conditions, including medullary thyroid cancer, pancreatitis, or gallstones.
Their safety has not yet been established in minors.
Both Winterstein, who uses Mounjaro, and Thomas, who uses Ozempic, said that, more so than any physical side effects, the main impact of the medications that they've noticed is the quieting of what they describe as the "food noise" in their heads.
"I've never been able to overcome it because I'm trying to figure out how to have a better relationship with food while food is shouting at me in my mind all the time, and it's never worked," Thomas said. "And so, now that is quiet."
link