Social media is chock full of posts promising the next best weight-loss method.
One of the latest trends is berberine, a bitter-tasting quaternary ammonia compound found in many botanical products, including goldenseal, barberry, and Oregon grape.
Indeed, many on social media are calling berberine supplements "nature's Ozempic," in a comparison to the highly popular prescription drug semaglutide (also known as Wegovy and Rybelsus), used for the treatment of Type 2 diabetes and obesity.
MedPage Today spoke with Jamie Kane, M.D., director of Northwell Health's Center for Weight Management and chief of the section of obesity medicine at Zucker School of Medicine at Hofstra/Northwell in Long Island, New York, to find out whether berberine's wholesome roots really make it the ideal candidate for shedding pounds safely.
"Berberine has been around a long time," Kane said. In the past, he said he has seen it used by patients in an effort to address conditions ranging from irritable bowel syndrome to elevated blood sugar.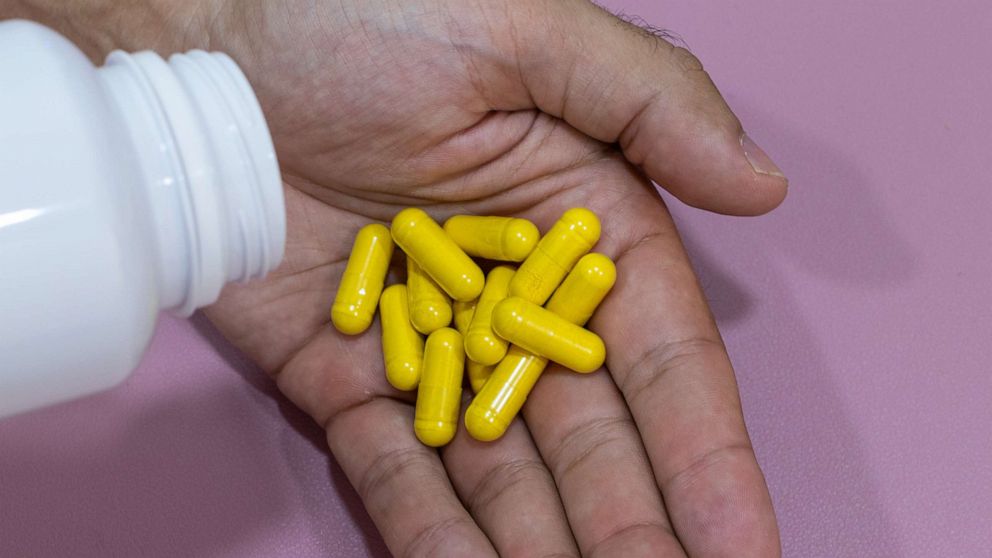 But is berberine actually worth it for weight loss, or otherwise?
"Almost always, I tell people to stop taking them," Kane said of supplements. "And berberine would be no exception to that."
That's not to say that berberine doesn't have any potential benefits under the right circumstances, he added. It just hasn't been studied on a large scale.
Supplements are not regulated by the U.S. Food and Drug Administration, Kane pointed out, adding that "the safety and reliability of supplements are always questionable."
"If you don't know exactly what you're taking, and you're not sure of the efficacy, the whole thing makes it very difficult to recommend," he said.
While berberine may have potential benefits in terms of blood sugar levels, eating certain foods — such as those high in fiber — can contribute even more, Kane noted. And it's not entirely clear whether any meaningful weight loss is being reported.
Additionally, there can be side effects associated with berberine, including effects on gut microbial function and liver enzymes. And it can pose certain risks to children, including from being ingested through breast milk, Kane said.
"Generally speaking, when people ask me about supplements, if it's a whole herb that is used in cooking, eat it in its whole form," he advised. "I generally would stay away from these products, period."
Some brands tend to be more reliable, especially if they allow third parties to observe the manufacturing and testing of products, he added. However, uncertainties remain without large-scale studies.
Kane said it was "alarming" that berberine or other supplements were being touted on social media as miracle solutions. He said he would hope people aren't initiating treatment based on "20-second snippets" or "doctored-up photos."
"I think there's a tremendous amount of anti-obesity bias," he said.
Addressing the fact that it remains difficult for patients to access prescription medications for weight loss, Kane said, "It's a tough spot to be in, if you feel you need help, and you're struggling. But it's not necessarily worth it, putting yourself in harm's way [by taking unregulated supplements]."
"I know [berberine is] part of the conversation for other treatments in the complementary medicine field," he added. "[But] when it comes to replacing heavy-duty weight-loss medications, it's not going to be remotely comparable. When you look at the risk-benefit ratio, the benefit can be quite minimal, and so, for most people, it's not worth the risk."
link